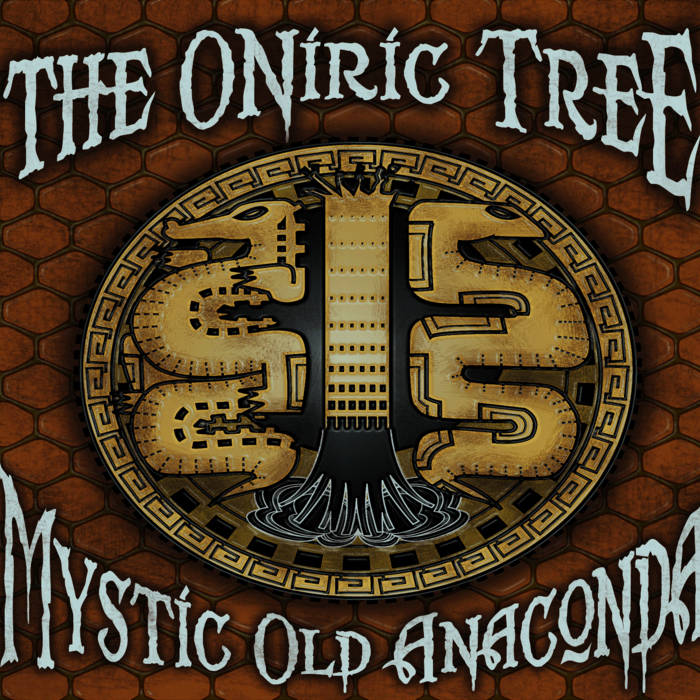 1. Sweet Music
2. Money Maker
3. Melange feat. Anahata & Flouidomusic
4. Goody Alligator
5. The Original Bastards
6. Bacilardo feat Tridi Puñema
7. Charcos de Arena
8. Guru Peck
9. Like a Bird
10. Level One
11. The Oniric Travellers
Andalucia, España. The Oniric Tree es una banda de Reggae–Dub formada por Ratapolski Dovichenia (Dr. Inferno, BassTnation, The Tunaants) y King Peck (Dr. Inferno, BassTnation) a las voces y el productor Variedub (Rockers Roots, Dubstoned SoundSystem) a las bases y efectos. En Mayo de 2014 vio la luz su primer LP auto producido " Mystic Old Anaconda", el cual nos propone un viaje onírico a través de delays infinitos y mucho ragga – hiphop. Música de raíz para caderas inquietas dónde se fusionan los ritmos jamaiquinos con himnos andalusíes y ramalazos de jungle.
Gracias a The Oniric Tree por compartir su música en descarga libre.